Join the Anchor Inn Team
January 27, 2022
The Anchor Inn Hotel has jobs available for 2022 and one of the positions maybe just right for you! Apply Now!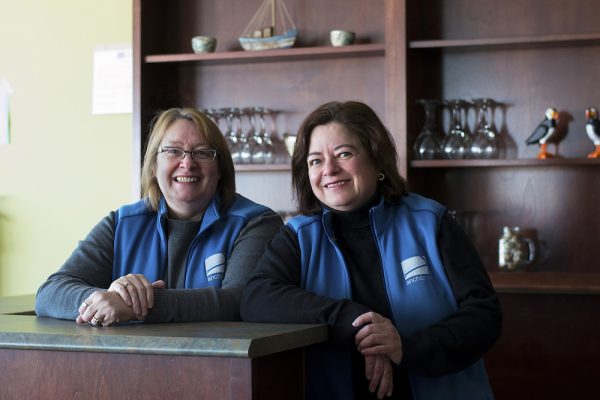 After 2 years of travel disruption and lock-downs the world is ready to travel again. CNBC listed the biggest travel trend of 2022 as: "Go big, spend big". Expedia is calling 2022 the year of the GOAT, or "the greatest of all trips." These remain the expectations, despite the tumultuous start of this year.
The Anchor Inn Hotel and its related businesses are getting ready to to serve their guests who have already booked or are still planning to visit, whether it is as part of a group tour or as an independent traveler. A recent visitor's review reviews it as "A great atmosphere, good hearted staff, and comfortable accommodations.
That is what we believe hospitality should be: kind-heartedness and generosity of spirit. If this is you and you are looking for an exciting summer job, email your resume to us.
Job Vacancies
We have full-time and part-time seasonal jobs available for:
Kitchen helpers
Cooks
Bakers
House-keepers
Restaurant and pub servers
Front Desk/Guest Services staff
Coffee Shop servers
Groundskeeper and Property Maintenance
Great Benefits
The Anchor Inn Hotel offers great benefits:
An inclusive team environment
Flexible schedules
Competitive pay and vacation pay
Incentive programs &
Employee discounts
Training is provided.