Unscripted Festival Highlights
March 6, 2019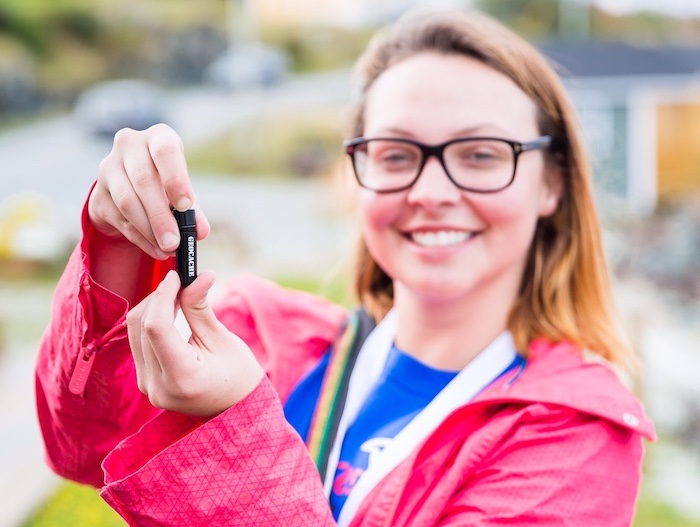 September 19 -22, 2019 the fifth Unscripted Twillingate Digital Arts Festival will take place with its usual line up of incredible workshops and entertainment. Watch for announcements of the 2019 line up. Book soon and secure your spot.
Some of the highlights are the From the Bog and the Bay Feast, and the Saturday Soiree – an evening with finger food, a multimedia show of the best of the festival's creative work and a rip roarin'party to wrap everything up.
Sunday starts with the 4th annual Amazing Root Cellar Race that has quickly become a favourite.
September is a magical time to explore Twillingate and the festival is a great reason for traveling here.