Join the Anchor Inn Team in 2023
January 6, 2023
The Anchor Inn Hotel has jobs available for 2023, and one of the positions may be just right for you! Apply Now!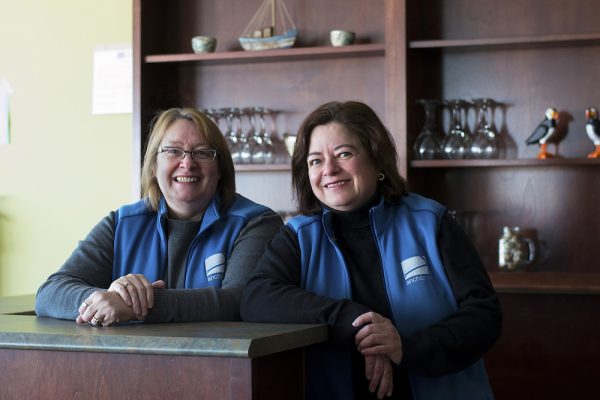 The Newfoundland tourism industry is bigger and better than ever before. After a couple of years of travel disruption and lockdowns, last year helped push the industry back into full swing. We're excited for another year of hard work, fun, and providing the best travel experience for those who visit Twillingate this year.
The Anchor Inn Hotel, Hodge Premises and its related businesses are getting ready to serve their guests who have already booked or are still planning to visit, whether as part of a group tour or as an independent traveler.
We believe that hospitality should be built on kind-heartedness and a spirit of generosity. If this is you and you are looking for an exciting summer job, email your resume to us. Apply Today!
Great Benefits
The Anchor Inn Hotel offers great benefits:
An inclusive team environment
Flexible schedules
Competitive pay and vacation pay
Incentive programs &
Employee discounts
*Training is provided.
Job Vacancies
We have full-time, seasonal jobs available for:
Line-Cook
Server for Blue Barrel Gallery Café